President Message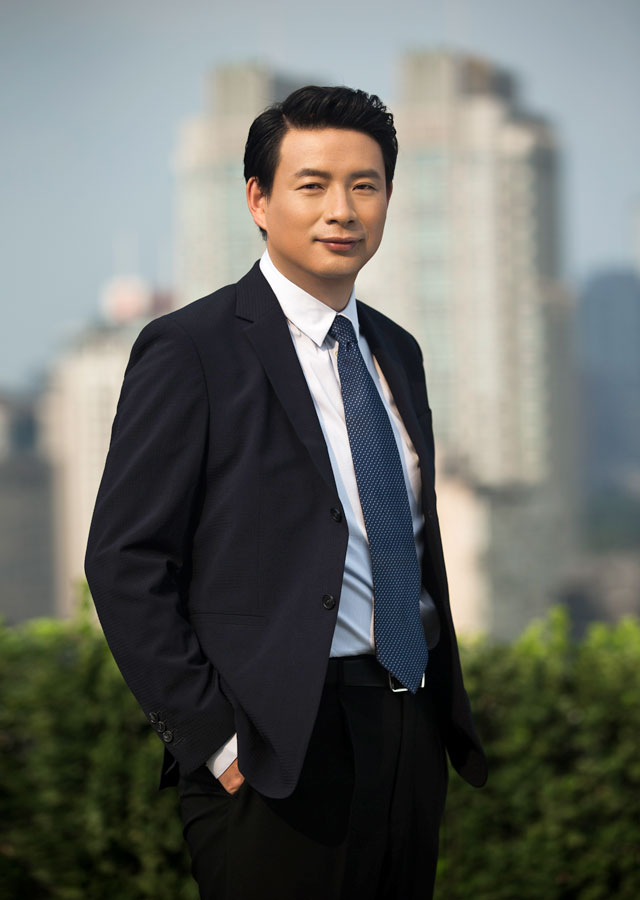 All the employees of ChineseAll have been sharing and cherishing a faith since the inception of the company. It is this faith that brought us together - We believe that digital reading will change everyone's life! This is the cause of ChineseAll, and also the dream we share. We are making sincere efforts for this dream and devoting our youth, passion, wisdom and capacities to it. Every bit of progress is a record of our joint efforts.
With perseverance and unswerving efforts, ChineseAll has gone through twists and turns in the last sixteen years. We have always been adhering to our mission to inherit and pass on the civilization with digital technology and have explored a steady and realistic path of development. We have grown to be a leading genuine Chinese e-book content provider in China, and a leader of Digital Publishing in Chinese.
Over the past sixteen years, we have grown and expanded to provide users with comprehensive digital reading experience through continuous technology accumulation, new product development and innovation, and channel expansion. Today, our services cover mobile phones, mobile reading devices, internet, digital libraries and print publishing areas. We have become an e-book product leader in mass consumption, educational institutions and other industries. These results would never be achieved without the hard work of every ChineseAll employee and the trust and support of our customers and partners.
At the end of 2008, ChineseAll took the lead to launch the omnimedia publishing mode, which effectively integrated resources and realized "simultaneous publication of one kind of content through multiple media". Through this publishing mode, we have successfully operated quality omnimedia books like Beginning of the Great Revival, Confucius and White Vengeance. Looking ahead, we will further integrate upstream and downstream resources, provide users with more digital reading experience and create greater value for the industry.
The era of digital publishing has arrived. ChineseAll would like to cooperate with all sectors of society in innovation for win-win outcomes. We look forward to achieving the goal of leading digital publishing through our joint efforts, contributing our strength to China's digital publishing industry, and achieving our ideal to inherit and pass on the civilization with digital technology!
Tong Zhilei, Chairman of the Board and President of ChineseAll